Founded in Los Angeles in 2023, we are offering the Wolftank Group's portfolio of products to the American market through California, the fourth largest economy in the world. Our mission is to provide our entire range of globally recognized products and solutions to the market, including full service solutions for refueling stations, hydrogen technologies, industrial coatings technologies and water and soil remediation.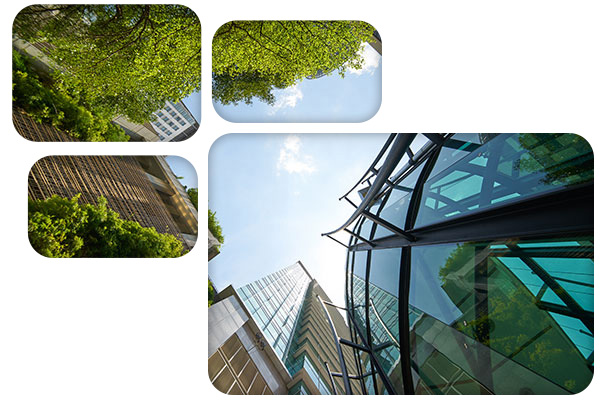 We support companies and organizations in their sustainable industrial development, always with the firm promise of maintaining a balance with the planet.
Our approach is based on a continuous commitment to innovation, technology and diversification. Thanks to this perspective, we anticipate new scenarios, developing cutting-edge technologies such as, for example, our solutions in the field of hydrogen.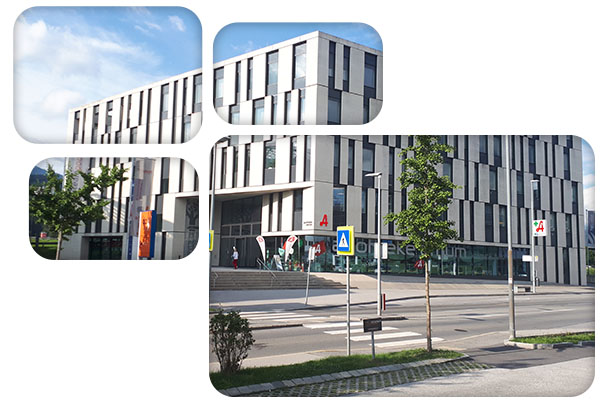 Wolftank Group is a leading global technology partner for energy and environmental solutions. Founded in 1987 in the Alpine region, it has been a pioneer in our sector, successfully operating in the field of engineering and environmental protection. Today, it has subsidiaries operating in seven countries and three continents, providing solutions to customers in more than twenty countries.
Wolftank Group develops and implements the technologies of the future to decarbonise transport and build the infrastructure for zero-emission mobility. It actively contributes to the achievement of global climate goals by developing and building the necessary infrastructure, such as Bio-Hydrogen or LNG refuelling stations.
As a leader in environmental solutions, the company offers assessments, due diligence and customised services for soil and water remediation as well as direct waste management.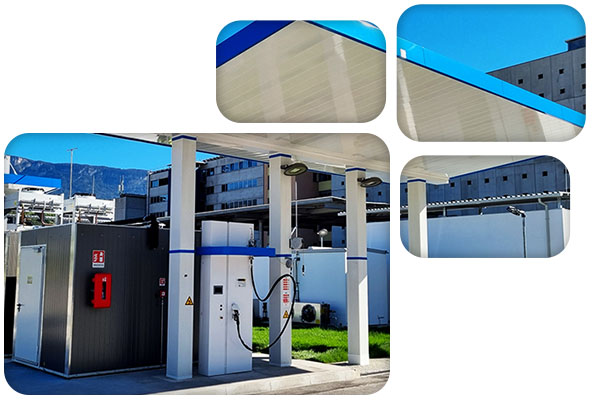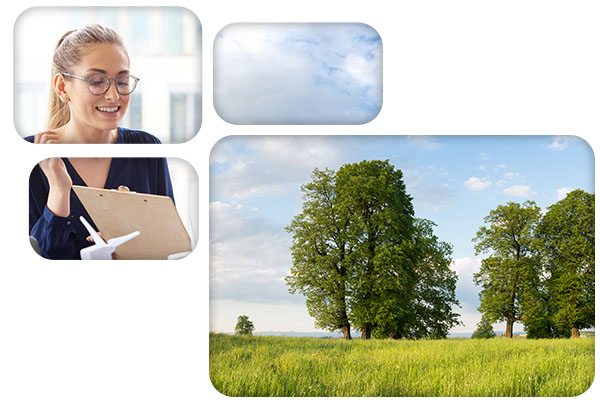 Wolftank Group uses its expertise to ensure a balanced ecosystem while supporting the growth of customers and partners. Its ethical commitment, values and sustainability responsibility are the basis of its sound strategy.
Wolftank Group is listed on the stock exchange since 2019. The shares are listed on the Direct Market Plus Segment of the Vienna Stock Exchange, on the Frankfurt Open Market, on XETRA, on the m:access of the Munich Stock Exchange and on the Berlin Open Market. 
Wolftank Group in figures
new and refurbishment gas stations projects also with LNG and Hydrogen​
Investment in R&D and patents & brands
Commercial tank renovations
Environmental remediation projects (soil and ground)​
Contaminated groundwater processing plants
Tons of contaminations treated in one year​
Commercial customers for over 30 years​
Subscribe to our newsletter