Enabling energy efficiency
Our emphasis on "green hydrogen" reflects our commitment to global decarbonization.  
We are proactive about meeting the goals of the European "Green Deal" and as well as the climate policy goals of the US administration. Green hydrogen is becoming an increasingly important part of the energy mix everywhere. Wolftank has the experience and know-how to support customers and their strategies.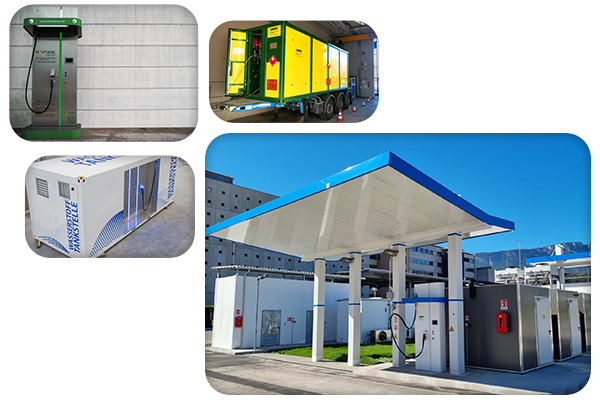 We are developing future technologies that enable an energy-efficient connection between:
green hydrogen production facilities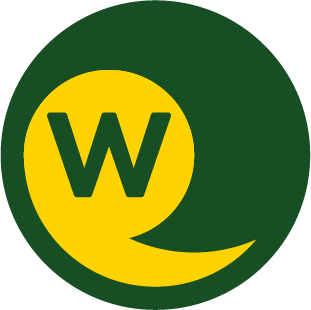 end consumers of small and large networks.
Hydrogen Smart
Fueller
Wolftank Hydrogen Smart Fueller (HSF) is a safe and reliable refuelling system for all kinds of fuel cell electric vehicles (FCEV).
Hydrogen Smart
Container
A durable mobile hydrogen station that refuels all common vehicle types anywhere and under the most adverse circumstances.
Hydrogen Refuelling Stations
Wolftank Hydrogen Refuelling Station (HRS) is the most comprehensive and innovative solution for hydrogen mobility.
Subscribe to our newsletter